Scott or Nicoll
info@bviwatertoys.com
Office: (1 284) 345-0123
WhatsApp: 1 284 345 0123
f: https://www.facebook.com/IslandSurfandSailBVI/?ref=bookmarks

Here are some of the rentals you can enjoy😊.... see website to confirm up to date prices!
Kayaking in Tortola BVI
The British Virgin Islands teem with many coves, bays, and anchorages that are ideal for kayaking. Give yourself or the kids the independence to get to shore using our high-quality kayaks as a second dinghy. Get out for a bit of exercise. Find some secret spots to snorkel. A kayak is a must-have toy for your vacation experience in Tortola.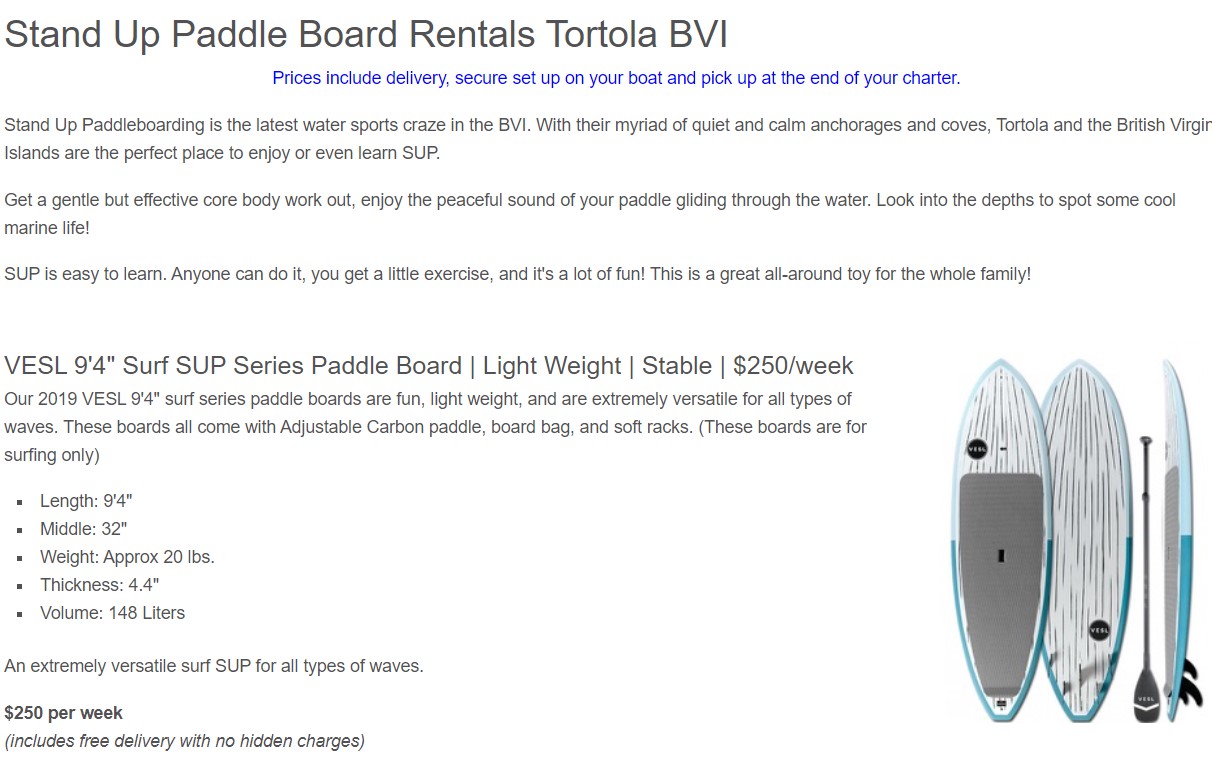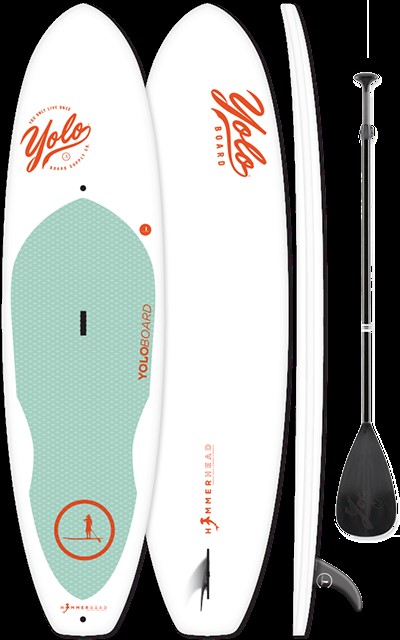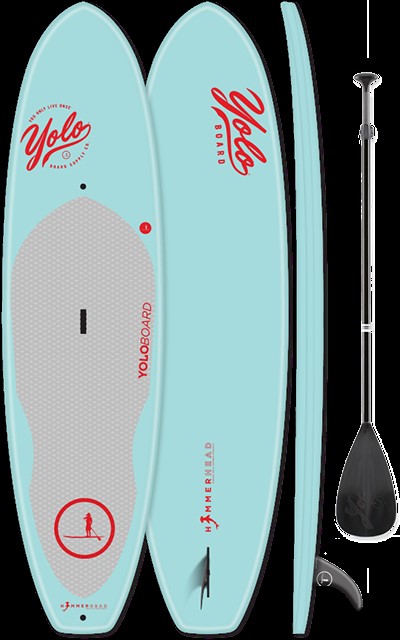 The British Virgin Islands are a surfer's heaven with our warm waters & surf spots catering to any experience level. Call us for some local knowledge. We have a wide selection of boards ranging from 5'8'' to 10'0''. We have the best quality epoxy / glass rental boards on the island, lovingly shaped here in West End, Tortola by West Indies Surfboards.  Come check us out in Soper's Hole. We offer free delivery for weekly rentals. All boards come with wax, leash, board bag & roof rack if needed. Wide selection of surfboards to suit all levels of experience. We stock glass & epoxy boards.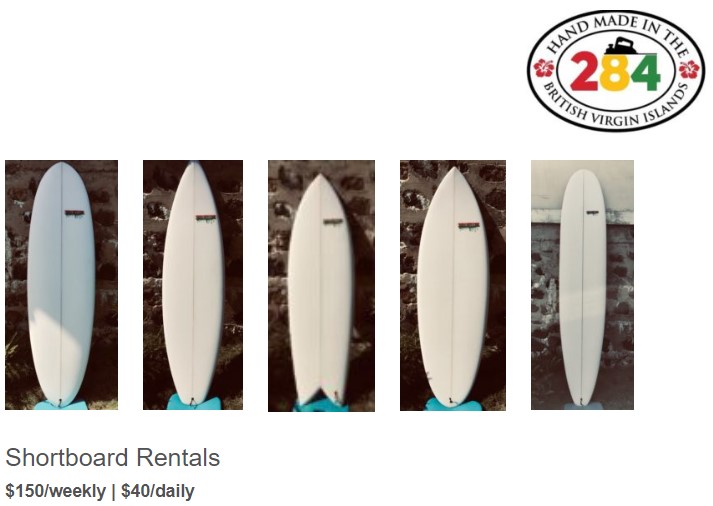 SNORKELING RENTALS TORTOLA BVI
Snorkelling is a popular water sports in Tortola and the rest of the British Virgin Islands. Browse through this page to rent our high-quality US Divers snorkel gears or to find the best spots in the islands.
Adult Snorkel Set
This high-quality US Divers Adult Snorkel gear includes a self-draining snorkel, a reliable fitted mask, and adjustable fins.
$36/week 
Kids Snorkel Set
This premium quality US Divers snorkel set includes a fitted Java mask for kids and small adults, a self-draining snorkel, and a pair of adjustable fins.
$30/week

Individual Luxury Float / Boat Mat / Beach Mat
One of our best rentals. These comfortable and durable Luxury Foam Floats also double as boat AND beach mats. Comes with storage bag.
$20/week

Life Jackets for kids & adults
Coast guard approved life jackets. Kids size 30 - 50 lbs and 50 - 90 lbs. Infant life jackets also available.
$16/week
Noodles
$4/per charter 
Snorkel Vests
$10/week 
Snorkel Belt
These swim belts give you that extra buoyancy you need for confidence and relaxing in the water.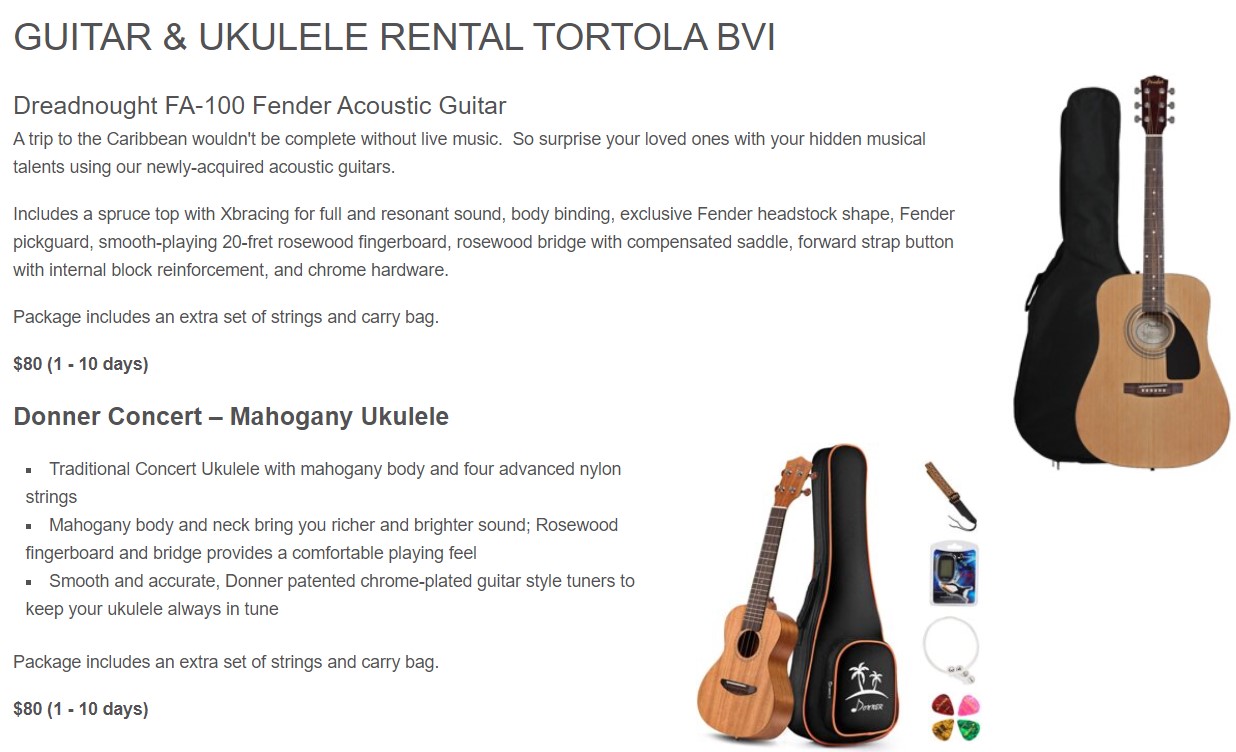 FREE DELIVERY TO ALL CHARTER COMPANIES & VILLAS ON TORTOLA