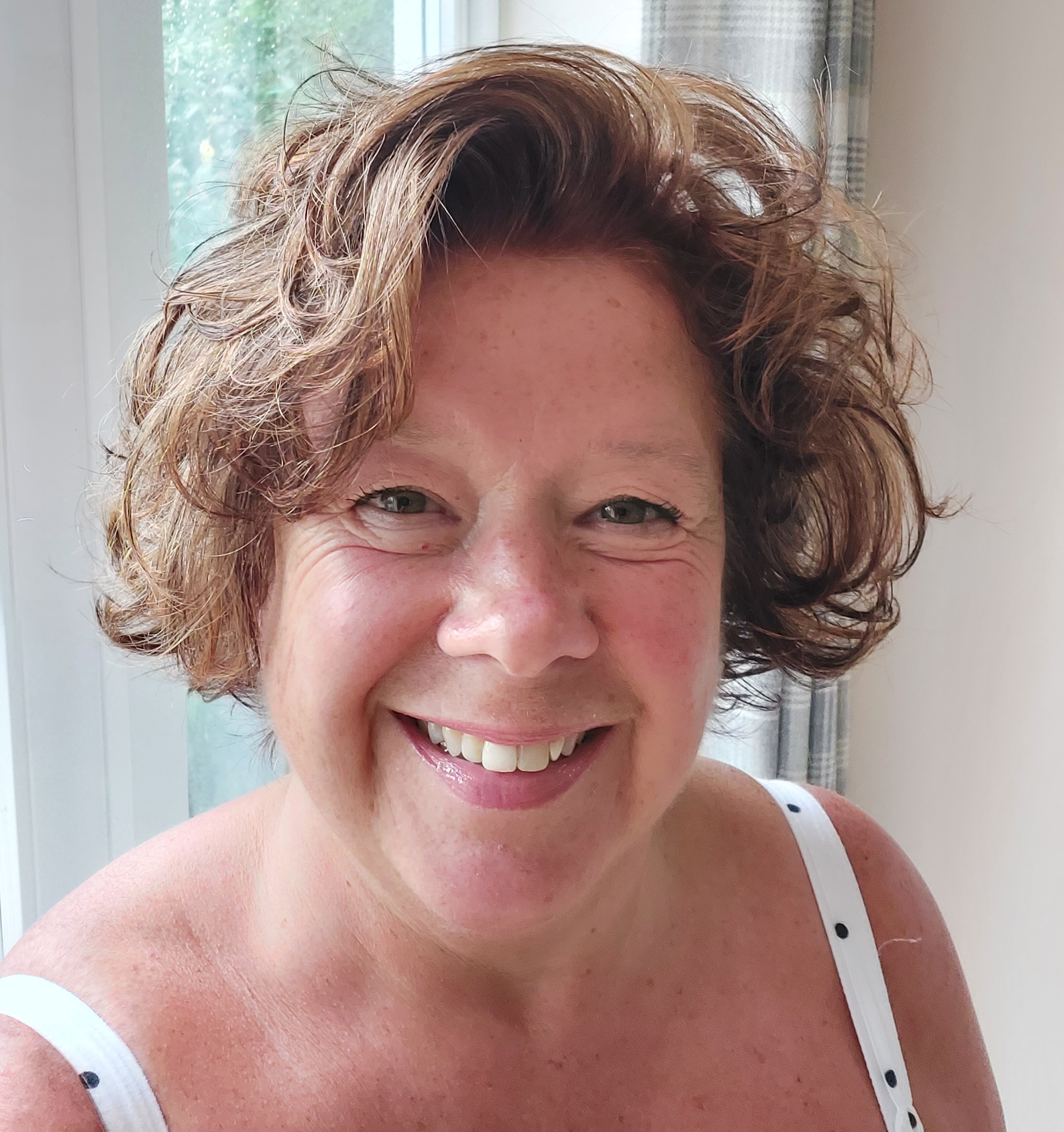 I hope you experience an individual guest journey with me, & you'll enjoy a memorable visit to the Long Bay Village, Long Bay, West End, Tortola.  I want you to have a great service, a great place to stay & be able to enjoy the splendour of the British Virgin Islands.
Welcome to Long Bay Village, I hope you enjoy your stay…..
Long Bay Village has evolved from the separation of Long Bay Resort and the remaining properties in Long Bay. Many guests still want to stay where they have on previous vacations. You still have the same great properties, you can use the restaurants of the resort as well as restaurants nearby. Its the same great beach and even better views as you are more elevated that the resort itself but only a 2 minute walk from some villas to the beach. For those of you new to the BVI, welcome to our family of friends.
When I first visited Tortola in 1992, my husband & I thought this would be another fabulous holiday in a beach location. We instantly fell in love with this delightful picturesque island & since then have made it our home from home.  We've been on Tortola for about 30 years & a few years back we relished the challenge to build our own Villa.  Not quite retired yet, means we cannot spend our time in this wonderful location as much as we would like to.  But, we try to walk barefoot, as often as we can!
So, marketing Villas on Tortola, just came about, through meeting friends & villa owners on island.  I helped rent and then sell a villa for a very good friend & it opened up the world of renting villas & the pleasure of seeing other guests enjoy Tortola for the very first time, or often guests returning to the islands. 
I started with a couple of Villas, & now have 13 in Long Bay and many more on both Tortola and Virgin Gorda  in my portfolio.  The BVI has a year round climate, & in fact I love August through to October here.  The weather is fabulous & it's a great getaway from the 'fast pace' of life!  Just perfect......
I strive to help guests tailor their trip, be it, a family trip or a party of friends enjoying time together.  I'll help you explore what you're looking for & match the best villa option to meet your needs.  I can help with Flight Routing, Car Rentals, Boat Rentals, Provisioning & trips to other islands in the BVI.  I really enjoy the planning stage with potential guests, so I can make sure the trip is tailored to suit your every need and  make it a special one.  It might be a Big Birthday, Graduation Gift, Family Trip, Wedding Anniversary or Wedding, or a vacation with Friends. 
When I am not working, I enjoy eating out, meeting friends, helping others.  I'm spontaneous, quick thinking & positive to react to any question you might have.  I love providing exceptional service & it's more important to me that you really enjoy your vacation to the Islands.
Happy Days, please take a look at my portfolio of Villas, & I very much look forward to helping you with you're next vacation on Tortola.  
                                                              Looking forward to talking with you soon, see you on Tortola....
Here's some comments from guests:-
"Allison, wonderful again, every detail catered to. The wonderful suggestions on activities and car rental, everything was seamless"
"Thanks again Allison for all you did to make the stay what it was. See you next year (or sooner if we become independently wealthy and I don't have to work anymore!!! Ha.)"
"Dealt with Allison regarding all of the details and was very pleased with her attention to detail and timely responses to any questions. I would not hesitate to stay again!"
"Allison was awesome"
"Our incredible BVI's vacation started with Allison. Allison was amazing to work with, providing us vacation information even before we booked a villa. She helped me find a much cheaper airfare to get to BVI, and once booked, she hooked me up with a rental car agency, sailing recommendation (we used Kuralu recommended from a friend of our and it was awesome), dive shop recommendation (Blue Water Divers-highly recommended). Before we arrived, we received a list of restaurant recommendations, and a list of stores to secure provisions, including Riteway, who delivered our pre-ordered groceries to the Villa prior to our arrival"
"Allison's recommendations were spot on. Thanks so much for everything!  So…thank you for all of your upfront advice.  We couldn't have had a better vacation!"
"Kudos to Allison for being a gracious hostess"